Foot and Ankle, Orthopaedics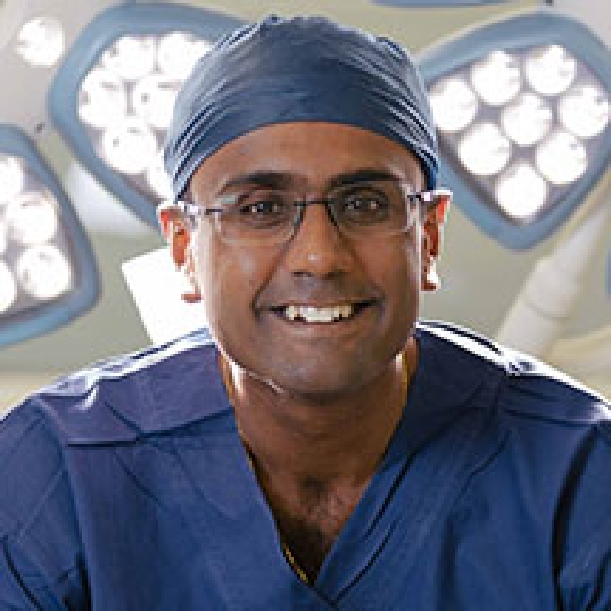 Follow Dr Mayuran Suthersan
Foot and Ankle, Orthopaedics
Dr Mayuran Suthersan is an Australian trained Orthopaedic Foot and Ankle Surgeon.
After completing his fellowship training with the Royal Australian College of Surgeons and the Australian Orthopaedic Association, Dr Suthersan went on to complete a fellowship in Complex Foot and Ankle Surgery at the Alleghany General Hospital in Pittsburgh, USA.
He also trained in Ankle Arthroscopy with some of Europe's eminent Ankle Arthroscopic Surgeons at the FIFA Centre of Excellence in Madrid, AMC Hospital in Amsterdam and Basel University Hospital.
Dr Suthersan grew up in Western Sydney and is committed to serving the people of Sydney's West and Northwest.
Special Interests
Dr Suthersan has an interest in managing conditions of the foot and ankle including:
Arthritic conditions
Sporting injuries
Traumatic injuries
Consultation locations: Westmead, Bella Vista, Windsor
Hospitals Dr Mayuran Suthersan operates at:
Why Westmead Orthopaedics?