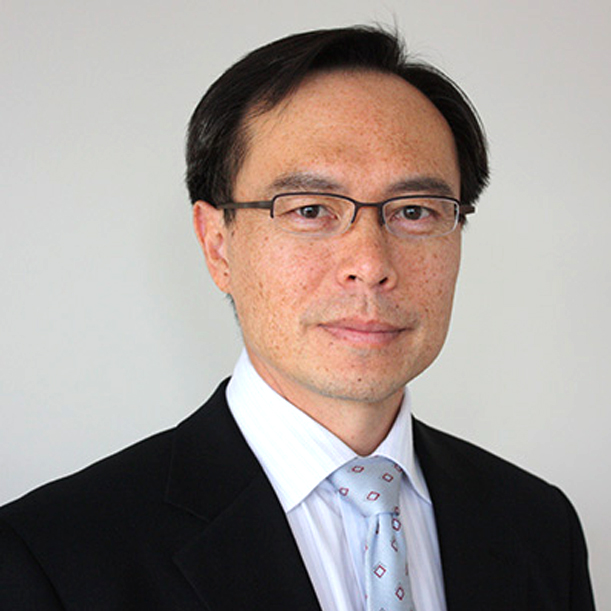 Minimally invasive hip replacement surgery, Knee replacement surgery
Dr Hoe graduated as a doctor from University of New South Wales 1990. He trained to become an Orthopaedic Surgeon and became a Fellow of the Royal Australasian College of Surgeons in 1999. In the year 2000, he travelled to Exeter, United Kingdom and Toronto, Canada to increase his experience in Hip and Knee Replacement Surgery. He started his Orthopaedic Practice in the Westmead, Blacktown and Castle Hill areas in 2004. Over the years he has narrowed his practice to hip and knee conditions. He has a particular interest in surgical techniques that result in less pain and faster recovery following hip and knee replacement surgery. In 2010, he became an early adopter of a new way of performing hip replacement surgery using a small incision that allows a quicker recovery. He now perform hip replacements almost exclusively using this less invasive approach.
Hospitals Dr Frederick Hoe operates at:
Why Westmead Orthopaedics?