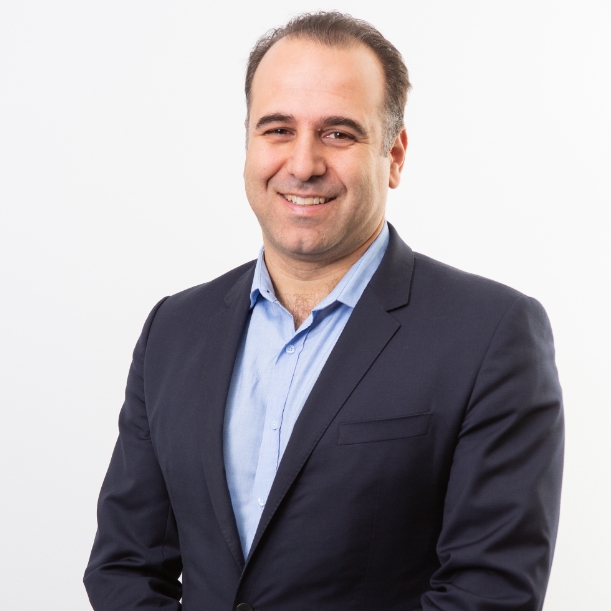 Follow Dr Matthew Yalizis
Dr Matthew Yalizis is an Orthopaedic surgeon who specialises in all aspects of shoulder, elbow and trauma surgery. He employs both arthroscopy (key-hole) and the most up to date open surgical techniques for the management of upper limb conditions and aims to utilise the latest surgical techniques and implant technologies.
Dr Yalizis completed his medical degree at the University of Sydney and his surgical training under the Australian Orthopaedic Association and the Royal Australasian College of surgeons. He also spent two years in subspecialist shoulder, elbow and orthopaedic trauma training in Australia, USA and finally with internationally renowned shoulder surgeons in Lyon France.
Dr Yalizis specialises in
shoulder and elbow trauma
shoulder arthritis and joint replacement (anatomic and reverse)
rotator cuff tears and key hole surgery
shoulder instability and labral tears
Dr. Yalizis is actively involved in registrar and medical student training. Dr. Yalizis is engaged in continuing research on shoulder and elbow disorders and has authored numerous peer-reviewed publications on the subject matter. He is a fellow of the Australian Orthopaedic Asssociation and a member of the Australian Medical Association.
He has presented at numerous national and international meetings including the American Academy of Orthopaedic Surgeons Meeting, Australian New Zealand Orthopaedic Research Society Meeting, Australian Orthopaedic Association Meeting and the Australian Shoulder and Elbow Society Meeting.
Public Appointments: Blacktown Hospital, Mount Druitt Hospital
Hospitals Dr Matthew Yalizis operates at:
Why Westmead Orthopaedics?