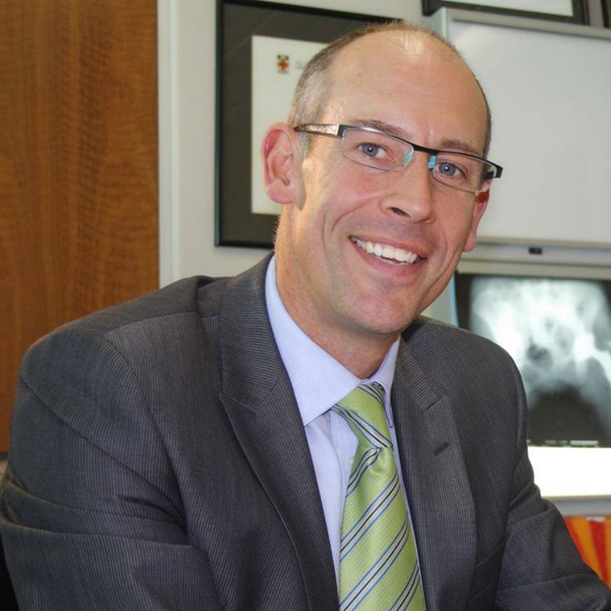 Follow Dr Roger W Brighton
Hip & Knee Replacement and Revision Surgery, Knee Ligament Reconstruction
"I have been practising in Western Sydney for over 20 years now, subspecialising in Hip and Knee Replacement and Knee Ligament Reconstruction.
I graduated in Medicine from University of NSW in 1986, followed by the Orthopaedic Training Scheme from 1992-1995 finishing with a Fellowship of the Royal Australian College of Surgeons. In 1996, I travelled overseas to further my Orthopaedic Training with Fellowships in Toronto, Canada and London, England where I held the Commonwealth Post at the Royal National Orthopaedic Hospital, Stanmore.
On my return, I began independent practice both in Public and Private systems and visit Westmead Private Hospital (where I was Head of Dept. from 2015- 2020), Lakeview Private and Blacktown/Mt Druitt Health, where I contribute to undergraduate and Orthopaedic education of surgical Trainees."
Hospitals Dr Roger W Brighton operates at:
Why Westmead Orthopaedics?