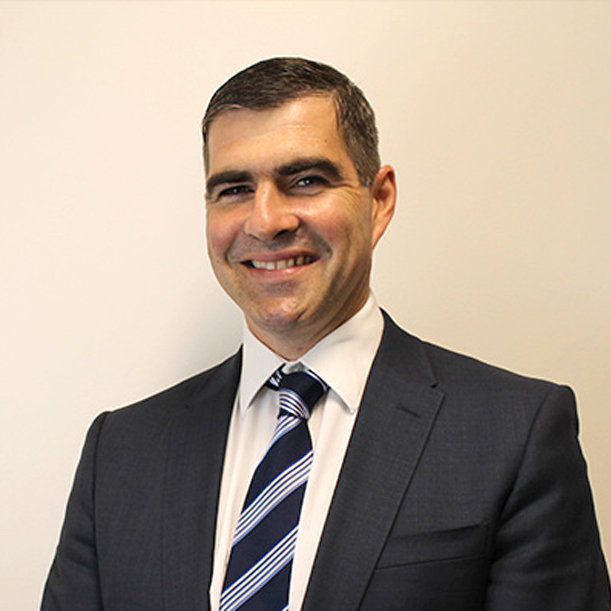 Hip and knee joint replacement
Dr Edward Graham is an Australian trained Orthopaedic surgeon. He specialises in hip and knee surgery including the treatment of sports injuries and arthritis. He was born in Newcastle and grew up in Sydney, completing his medical degree at Sydney University. He undertook Orthopaedic training in Sydney and obtained a fellowship of the Royal Australasian College of Surgeons in 2006.
Edward completed further training overseas, carrying out his fellowship in London, Ontario where he was involved in research and post-graduate training. During this time Edward gained experience in hip and knee replacement surgery (including revision). He returned to Australia in 2008 to a position with Sydney West Area Health Service at Blacktown Public Hospital, Mt Druitt Public Hospital, Westmead Public Hospital, combined with a position at Westmead Private Hospital, Lakeview Private Hospital and a private practice. He has been actively involved in the teaching of Orthopaedic trainees, students and staff since 2011.
Edward has established a professional and friendly practice in both the private and public sector. He provides a high standard of service to all patients including privately insured, public patients, DVA and worker's compensation patients.
Hospitals Dr Edward Graham operates at:
Why Westmead Orthopaedics?